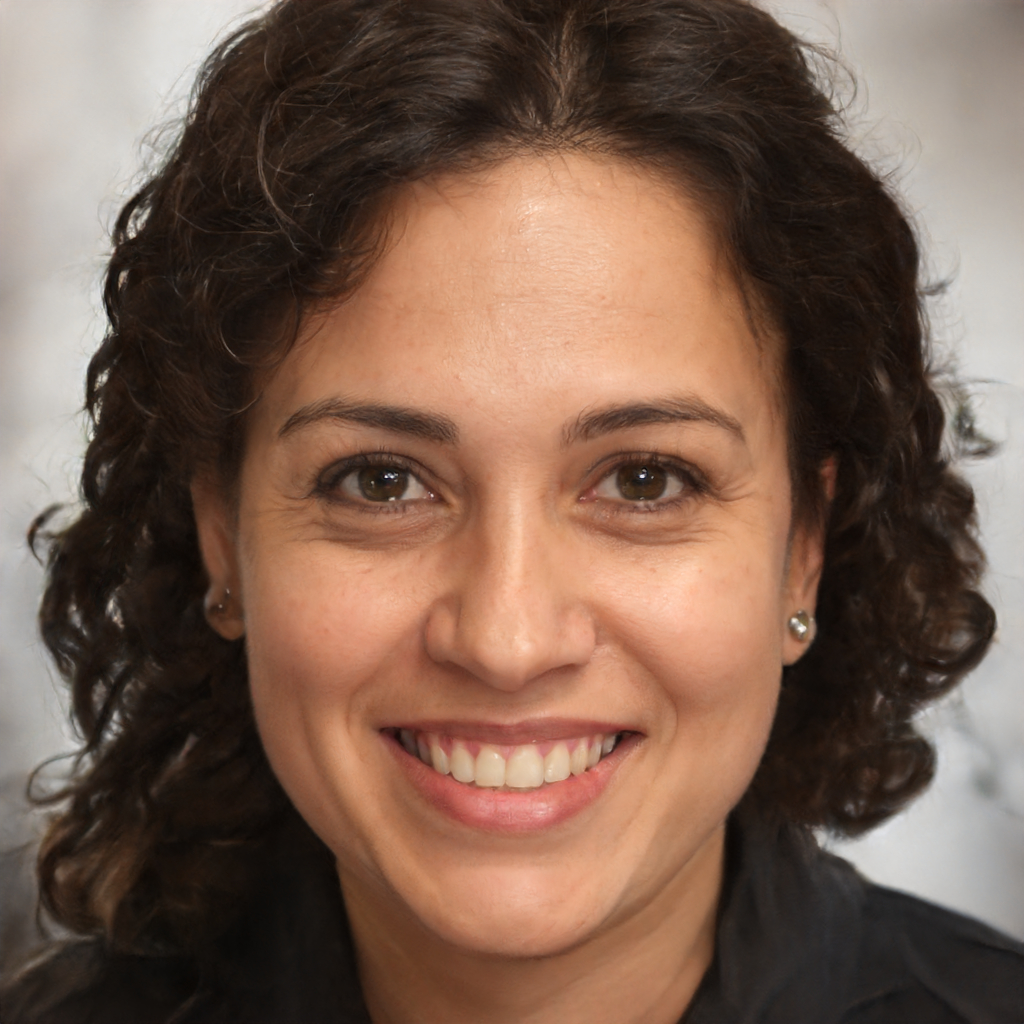 Sage Ross - Writer
Sage Ross is our head journalist and writer, responsible for creating the articles from information our researchers and reporters gather. She was born in Pennsylvania in August, 1980 and studied at the Univsersity of Pennsylvania to later receive a degree in professional journalism and writing.
Ross has much experience with animal adoption services and clinics, having worked with animal patients firsthand and proud to have a history of arranging several adoptions. She owns two dogs and a chameleon, and loves rainy days.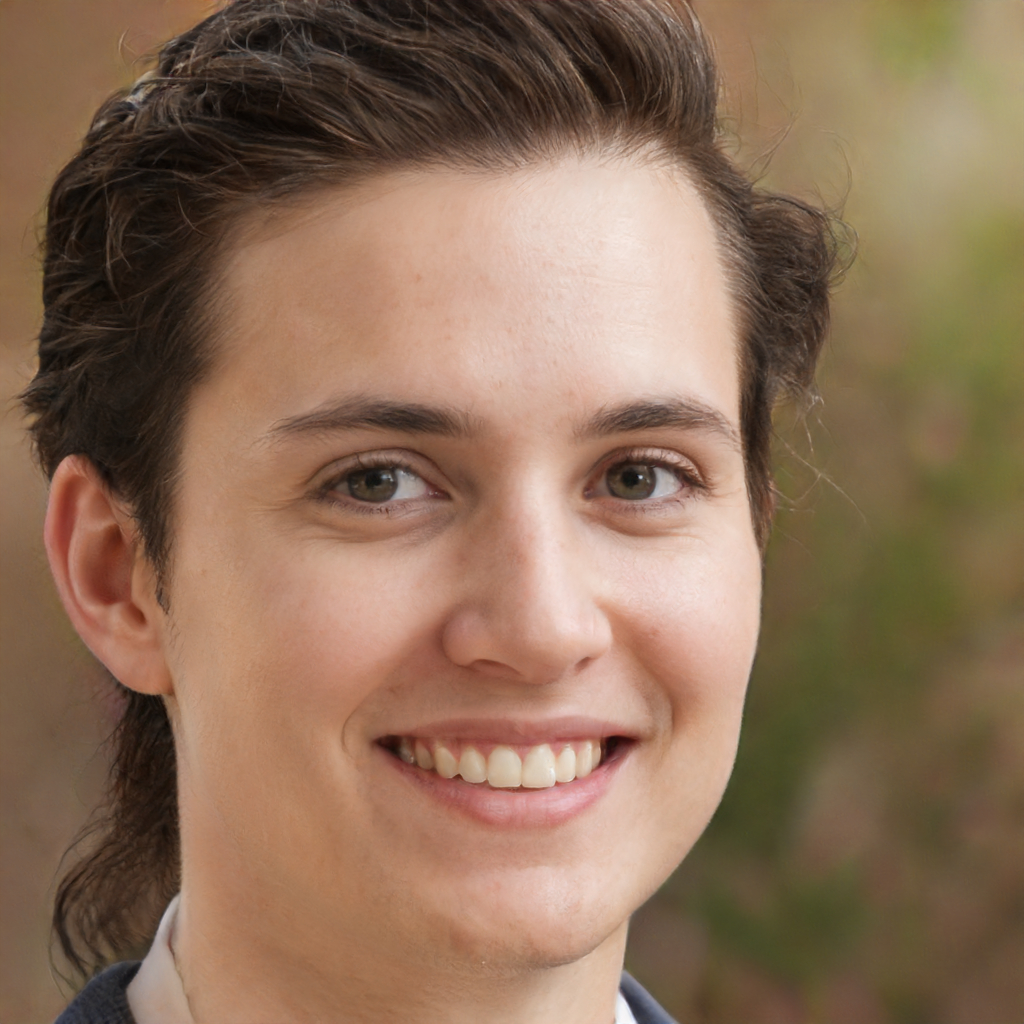 Riley Cheryl - Field Reporter
Riley Cheryl is our head field agent, responsible for gathering information and discovering worthwhile stories for us to publish. She was born in Kentucky in February, 1989 and studied at the Univsersity of Kentucky to later receive a liberal arts degree.
Cheryl has a lot of fieldwork experience with animal trainers and businesses, though her favorite experience was setting up a mass-scale animal fair for owners to show off their pets' cute appearance, interesting talent, and funny nature. She owns four birds and has two snakes, and loves to bake fresh treats for the company.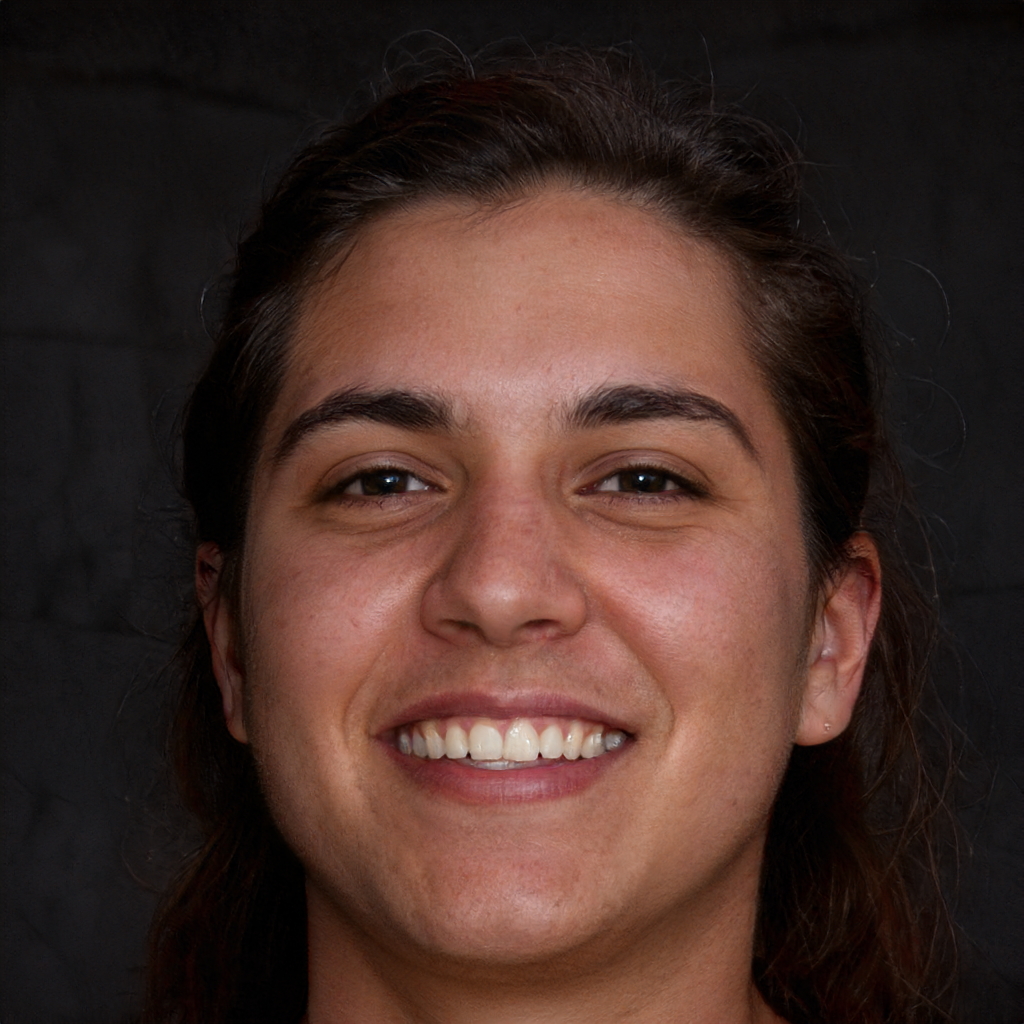 Katherine Shayther - Medical Source
Katherin Shayther is our fact-checking veterinarian, responsible for confirming or debunking any information we receive from other sources. She was born in California in June, 1992 and studied at the UC School of veterinary Medicine to later receive her doctorate in animal sciences.
Shayther owns her own animal clinic where she offers treatment for a large variety of creatures. Her favorite patient was a sugarglider who was having a "sugar rush" from his favorite little snacks. She owns a doll-face persian cat and has a hobby in crafting, often knitting cute accessories for her animal patients.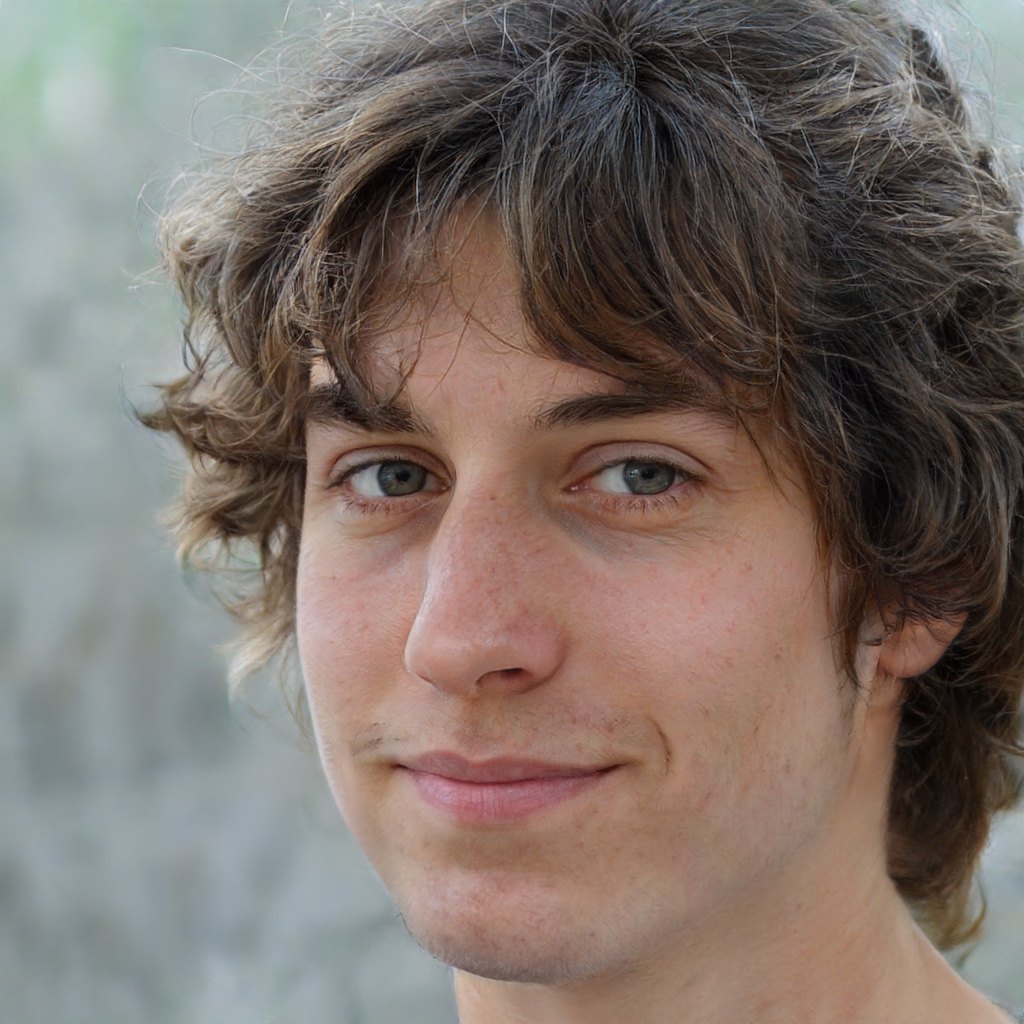 Trevor Hyllan - Main Investor
Trevor Hyllan is our charitable donator who provides us the funds we need in order to run our site and sometimes participate in charitable events and public movements. He was born in Quebec, Canada in January, 1990 and studied at the University of Michigan to receive his degree in financial advertisement and marketing.
Hyllan runs several personal projects involved with animal rescue organizations, global climate movements, and is currently focused on reforming a destroyed ecosystem near the Amazon Rainforest. He owns a portable chia pet plant in place of an animal, since he travels so often.